How to Program Genie Keypad
Genie is among the best-selling garage door technology brands in the United States, and features a variety of accessories to program to your garage opener system. Becoming just as popular as the handheld wireless remote is the Genie keypad, which can be programmed outside of your garage or within your house. These keypads offer extra security and safety for your garage opener, and must be programmed with a code to open your door.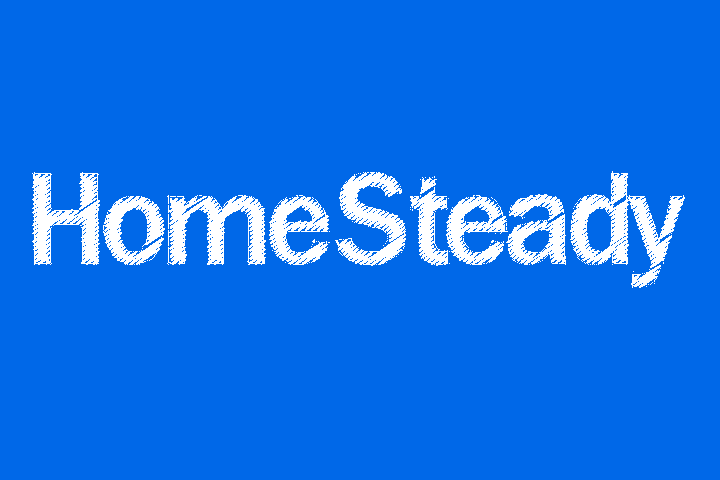 Enter your garage and press and release the "Learn" button on your Genie opener. This is a small black button on the back of the system by the red LED light.

Wait for the LED light to start blinking. Then enter a four-digit code you would like to program onto your keypad within 30 seconds.

Press and hold the "Enter" button after entering your pass code. Hold the button until the main light on the motor unit flashes twice. At this point, the programming will be completed and you can open your garage with your new pass code.