How to Turn on Electricity With DTE
DTE Energy owns and operates various energy and utility companies all over the country. DTE Energy's biggest holding is Detroit Edison, which provides electricity to 2.1 million customers in Michigan. When you move into a new home or apartment where DTE Energy is the utility company you must notify it to start up your electrical service. It's important you contact DTE Energy at least two days before moving, to ensure the company has turned on the electricity by the time you move in.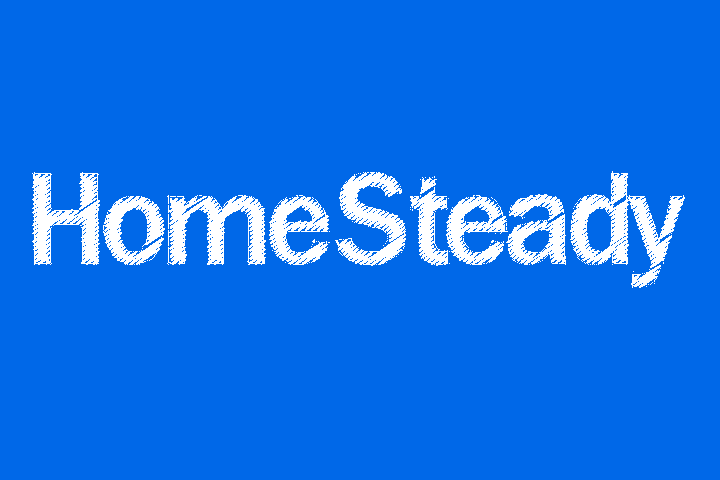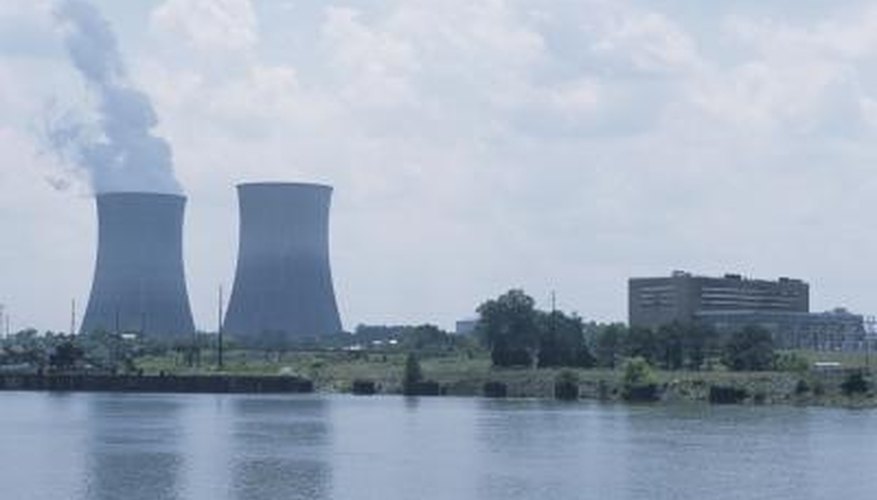 Step 1
Visit the DTE Energy account registration page (see Resources). Click on the "Register" button.
Step 2
Select "Current" if you currently have a DTE energy account. Select a "New" account if you've never had an account with DTE Energy. Choose "Former" if you used to be a DTE Energy customer. After you make your selection, click on "Start Registration Process."
Step 3
Enter your first and last names, and your Social Security number. Click on "Continue."
Step 4
Enter your contact information including email address and phone number. Enter the address for the new account, and your billing address if it's different from the service address. Follow the onscreen instructions and finish the registration. Expect service to start between 2 to 3 business days.