Repurposed Ideas for Old Refrigerator Racks
Even if your old refrigerator is no longer able to keep foods cool, its parts can be repurposed into other functional things. If the racks are wire, they can be made into pot racks, clothes drying racks or a food cooling station. The plastic translucent style racks or shelves can be made into wall lamps, illuminated artwork or a light table. Refrigerator racks are quite handy for a variety of projects, so it's worth keeping them around or picking some up if you find them, especially if you like to create new things from old.
Pot Rack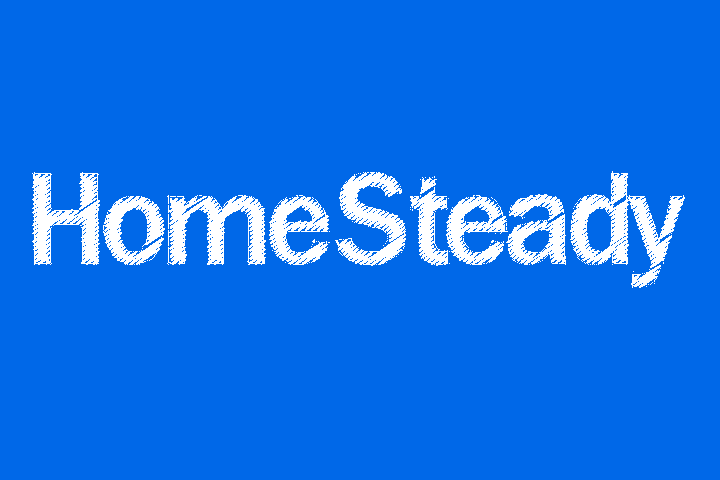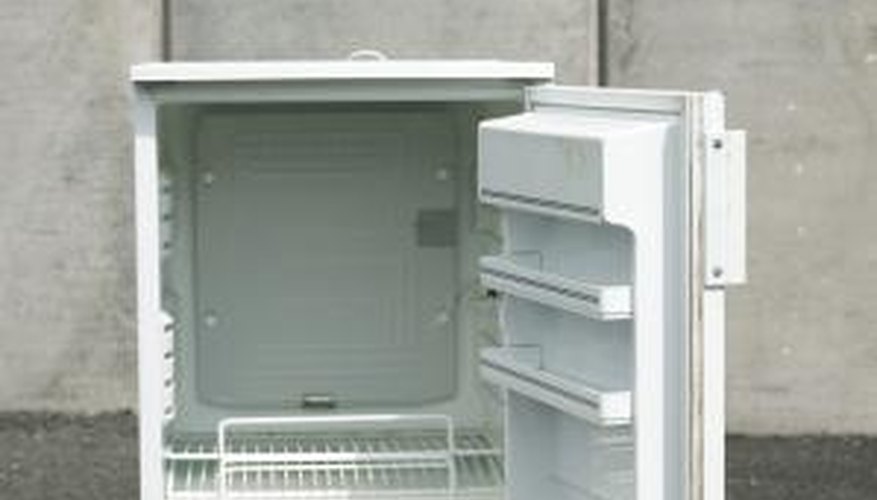 Wire refrigerator racks are quite strong, designed to hold heavy loads in the fridge. This makes them ideal for hanging pot racks. With some hooks, strong ceiling anchors and chain, your old refrigerator rack can be made into a pot rack without spending a lot of money. Check out some pot rack designs at your local home improvement store or online to decide the best way to hang the wire rack for the amount of pots you intend to hang.
Clothes Drying Rack
If your wire refrigerator rack is stainless or rust free and clean, it can be used in the laundry room to dry sweaters and other air-drying clothing. Set it atop four repurposed laundry soap containers or other items you can use as the feet of the rack, or make feet out of old coat hangers. You can also hang it from the ceiling or basement rafters with some clothesline or wire.
Food Cooling/Dish Drying
The wire refrigerator rack can also be used as a place to cool hot pie pans or other fresh-from-the-oven treats. Set it atop a counter, then set the hot food items on top of the rack. If the rack is larger than your sink basin, you can also set the rack over the sink basin and set washed dishes on top to dry.
Plastic Racks or Shelves
Many of the old plastic refrigerator shelves and racks are designed to allow light to shine through. This makes them ideal for light-worthy projects. Create a shallow wooden box frame with no back and glue the plastic refrigerator shelf on top. Place a low-wattage light inside the frame beneath the shelf and you have a light box for tracing artwork. Light kits are available at hardware stores, or you can use rope lighting for a quick solution. Add hooks or picture frame mounts and you've got a modern looking wall-mounted lamp. Paint a design or silhouette using one color of acrylic paint on the back side of the shelf, invisible from the front, and you've got a lamp that projects or shows a design only when lit.