How to Build a Ply Sofa
Fashion affordable planks of plywood into a plywood sofa. Not only is plywood inexpensive, it allows you to experiment with modern looks you cannot achieve with any other material. Look for plans online or design and execute a design yourself. Work within your skill-set to ensure the project turns out as expected. Once finished, the sofa can be dressed with pillows or left bare depending on the look you want and the level of comfort.
Wood Options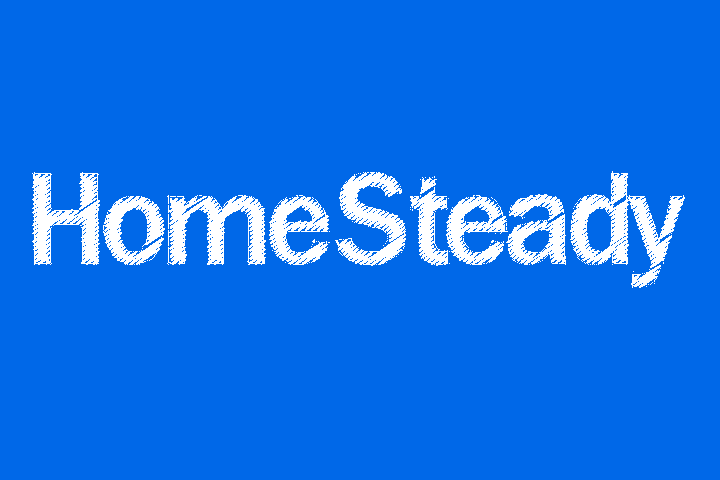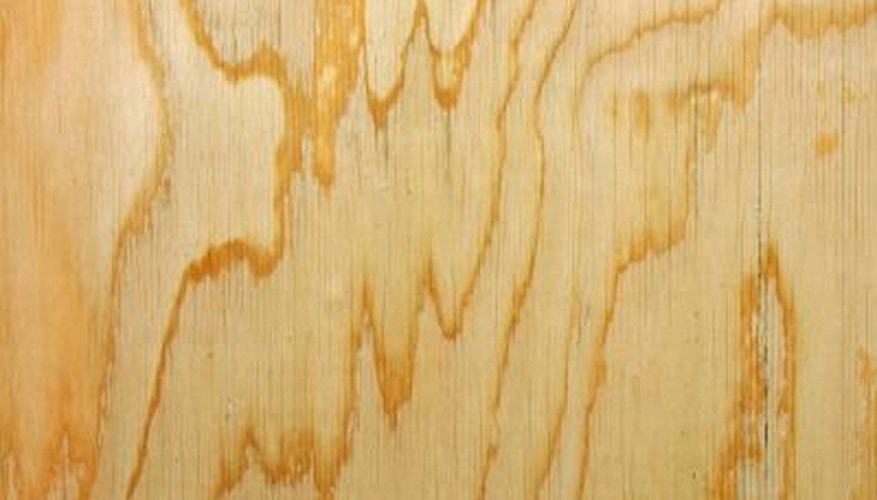 Plywood is a basic staple you can find at any hardware store. Look for smooth variations with knots and wave-like patterns throughout. Or, for a rustic look choose a chipboard type of plywood. The chipboard tends to be rough and may require further finishing, while the plain plywood is smoother and will do well for a large surface area used for sitting. Build the entire sofa from plywood, or use plywood for the base and combine other materials for the legs and armrests.
Styles
Plywood sofas can be designed to look ultra modern if you showcase sleek, simplistic lines. Or, take the design in a near opposite direction and build a rustic plywood sofa with a basic rectangular box shape. Incorporate reclaimed wood for the armrests and legs to further the rustic appeal. Add a few accents of plywood elsewhere in the room to tie the whole theme together. A bookshelf, side table or ottoman are all ideal ways to incorporate another plywood piece into the room without overwhelming the space with raw wood.
Finishes
Leave the plywood as-is or finish it to suit the decor of the room. For one look, coat the entire piece with a coat of polyurethane. The resulting look will be shiny and clean and won't tear at your clothing. Or, consider painting the whole sofa or a portion of it in a bright color like cherry red. If you have used different or reclaimed materials for the legs or armrests, paint them a different color but leave the body of the sofa the raw plywood color.
Accessories
If comfort is required, build a seat with thick foam and cover it in a fabric that appeals to the decor of the room. Do the same for the backrest. Choose a fabric in a bold solid color or stripe and layer a collection of pillows with different modern prints. Botanical prints and retro geometrics will work well with this style of furniture. Add oversized pillows to each end of the sofa to lean against the arm rests and provide additional comfort.