Wall Mural Ideas
Wall murals are no longer limited to pre-pasted sections of a woodland scene printed on paper. Wall mural ideas include inspirational phrases, story book pages and movie scenes. Transform a little girl's room into a princess wonderland or a teen room into the interior of his favorite video game with a few inventive techniques. Even if you have never painted before, you can create a wall mural that brings the entire room to life.
Children's Rooms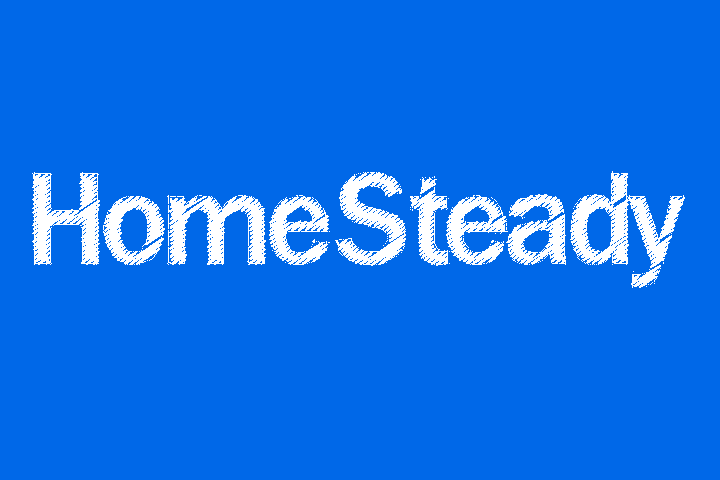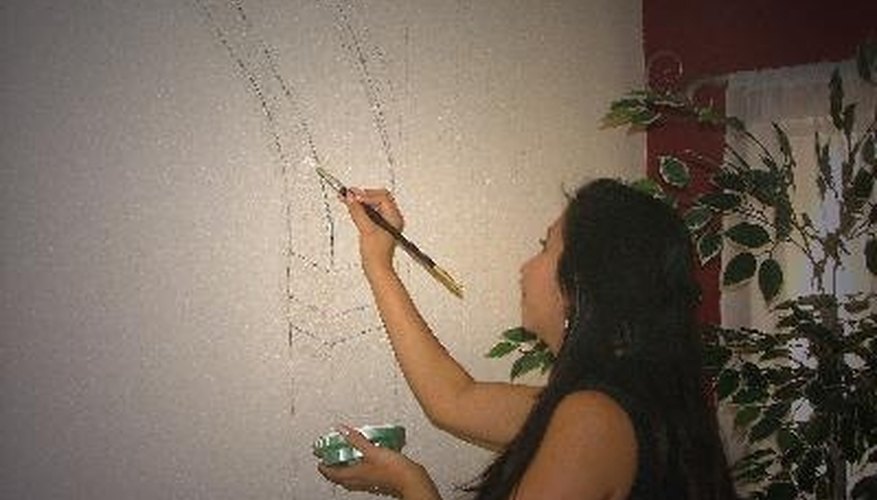 A child's room acts as a hideaway at any age. Create the perfect space for your child by painting a wall mural according to your child's style and personality. Life-size images of princesses and fairies, along with a castle wall, establish a beautiful area for make-believe. For a boy's room, integrate the moon's surface into a mural with space ships, stars and astronauts. You may desire a more mature theme for a teen and painting images of fast cars or a beauty spa can accomplish the task. A neutral wall mural may include painting the scene to resemble a stage or theater.
Inspirational Murals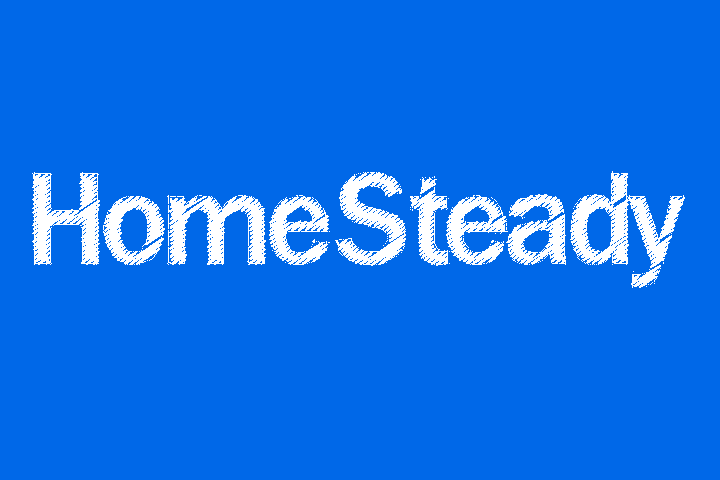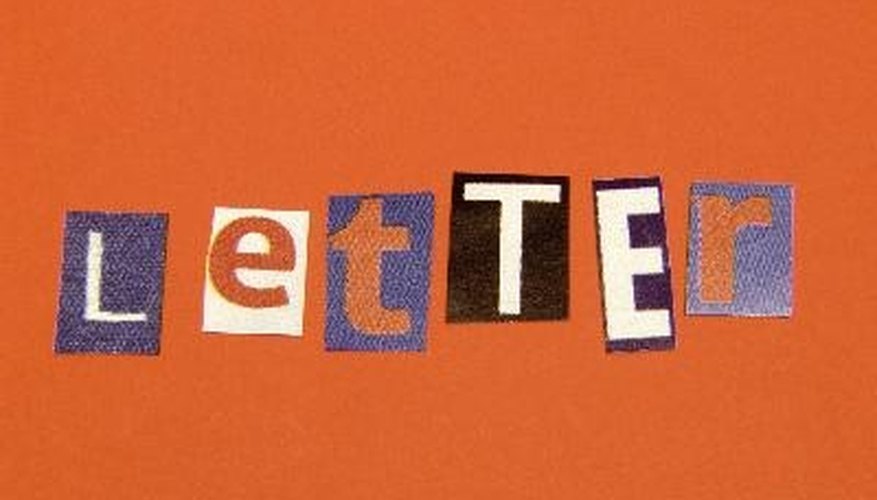 Wall murals don't need to cover the entire wall. Sometimes a simple scripted message has plenty of dramatic impact. Choose favorite quotes from important role models or scriptures from the Bible, to create the mood for the room. Inspirational messages of hope, friendship, love and family also work well, by keeping the design simple and the meaning profound. For laundry rooms and kitchens, the sayings may be whimsical or even humorous.
Illusions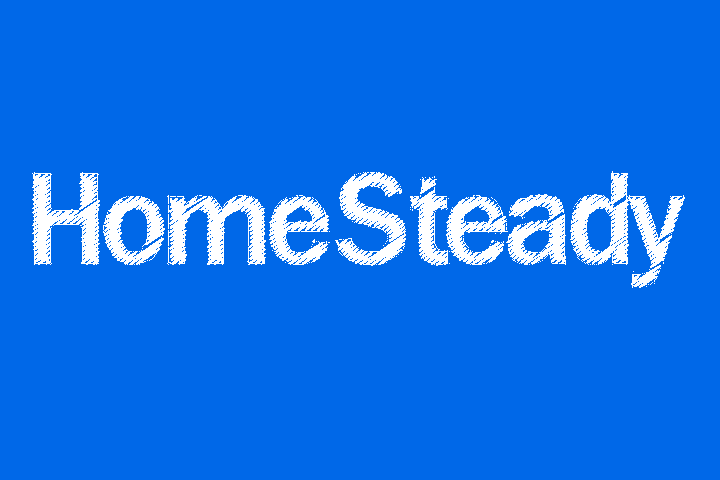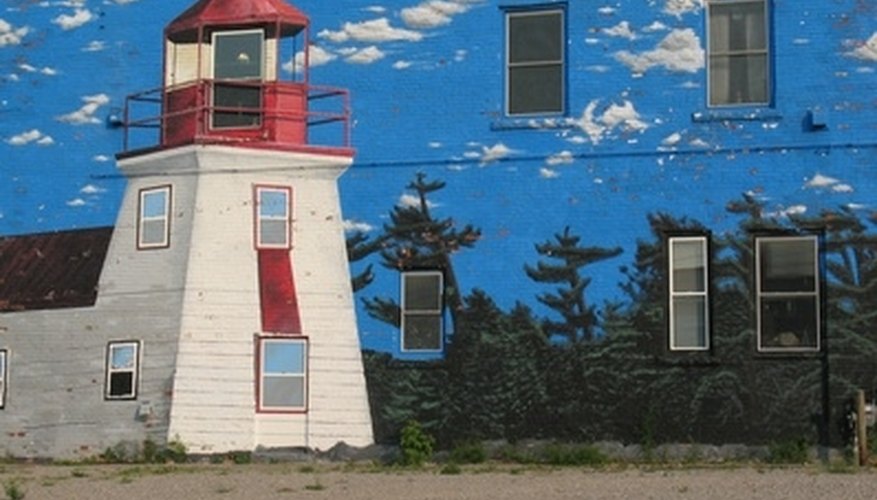 Create the illusion of space in a small area by creating a scene on the wall that appears to open into a garden or another room. Attach a lattice archway to the wall to make a doorway to the faux area. Choose a scene to match the decor. For instance, a long, narrow kitchen may look larger with a wall mural of a country scene at one end. Paint an outdoor garden on a wall with no windows and add curtains to "frame" your artwork. If you want to create an even greater impact, add lighting to give the illusion of sunlight streaming through the window mural.
Themes
Scenes from your favorite movie set or a page from a picture book work well as inspiration for a wall mural design. A popular book-turned-movie, such as "Where the Wild Things Grow," easily transforms any wall into a setting from the movie. You can include the characters of the movie or book, or just keep the wall mural simple by painting the background storyboard. Adding the characters may restrict where furniture may be moved in the room, so if you often rearrange, keep the wall mural more neutral.
References
Writer Bio
Julie Richards is a freelance writer from Ohio. She has been writing poetry and short stories for over 30 years, and published a variety of e-books and articles on gardening, small business and farming. She is currently enrolled at Kent State University completing her bachelor's degree in English.
Photo Credits
beginning wall mural image by Leticia Wilson from Fotolia.com
letter image by KtD from Fotolia.com
Mural on a Building image by Ray Carpenter from Fotolia.com
More Articles