What Can I Use to Polish Marble?
Marble is a type of stone commonly used in homes. It is often used for kitchen and bathroom countertops and floors. However, a marble surface can be somewhat delicate. It must be cleaned and polished gently to ensure the finish is not damaged. Knowing how to polish marble and which products to use will help keep it looking shiny and new.
Water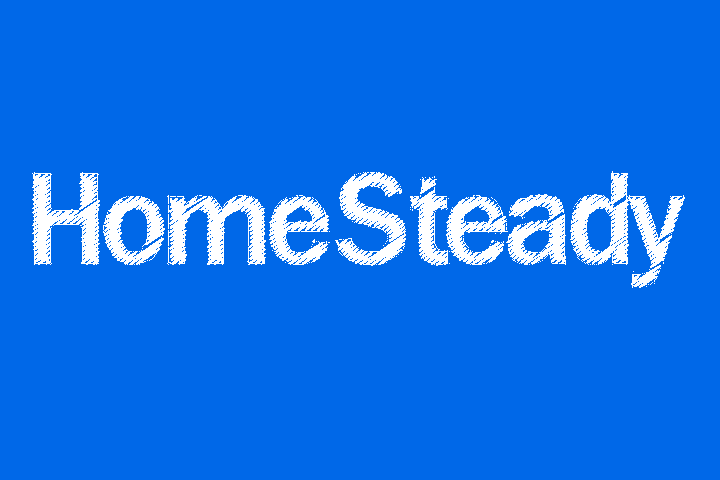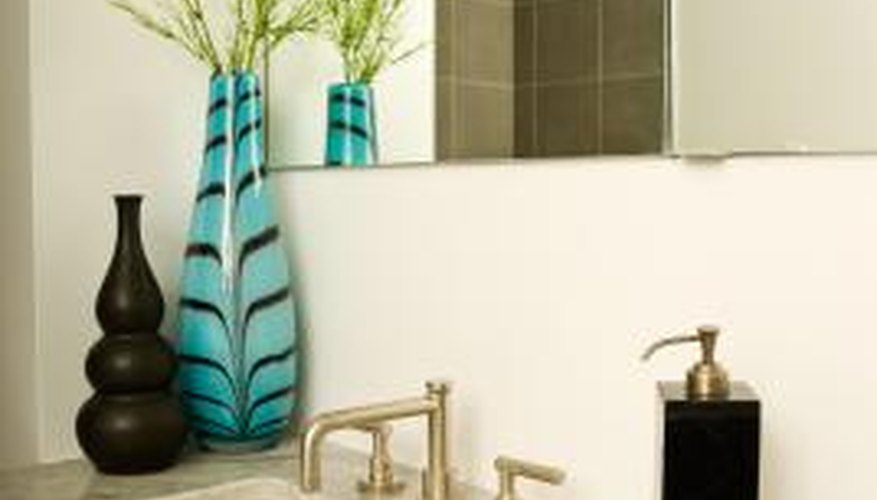 Lightly spray countertops with water. Wipe the surface gently using a chamois cloth, which will remove the water as it brings back the marble's shine. Use a microfiber mop and water to polish marble floors.
Home Remedy
Use products you likely already have in your home to polish marble. One method involves using a chamois and a mixture of 3 tbsps. baking soda and 1 quart of water to wipe down the marble surface. Once the marble dries, rinse with clear water and dry again with a chamois. Crushed chalk also polishes marble. Dip a damp chamois in crushed chalk and wipe the marble surface thoroughly. Rinse with clear water and dry thoroughly. These methods are fine for countertops, but may require too much effort for marble floors.
Commercial Products
Commercial products for polishing marble are also available. These are used by hand on marble countertops or with a machine on marble floors. Check with your marble manufacturer to find out which product it recommends. It may be more economical to have a commercial marble sealer applied to your floors or countertops to ensure the shiny finish will last for several years.
Things to Avoid
It is very important to never, ever use harsh chemicals on marble. Even common household cleaners, such as vinegar, can do extensive damage to the finish. The acids in these products can eat away at the marble in a very short time, leaving it with an unattractive appearance. Also, clean up any food spills on marble as quickly as possible. The alcohol in wines and acids in juices, soda and some vegetables can damage a marble surface if not cleaned up quickly. Blot any spills gently so not as to rub them deeper into the marble surface. Remove stains with a commercial marble cleaner or a baking soda and water mixture.