Decoration Ideas for the Room of a Seven Year Old Girl
Design a room that features your 7-year-old daughter's love for nature, flowers, pastel shades or cartoon themes. Many girls in this age group still like princess, Barbie and general cute themes also. Ask your daughter to choose and a theme and pick out decorations. Getting involved in the process can help to ensure that she truly appreciates the end result.
Ocean and Mermaid Themes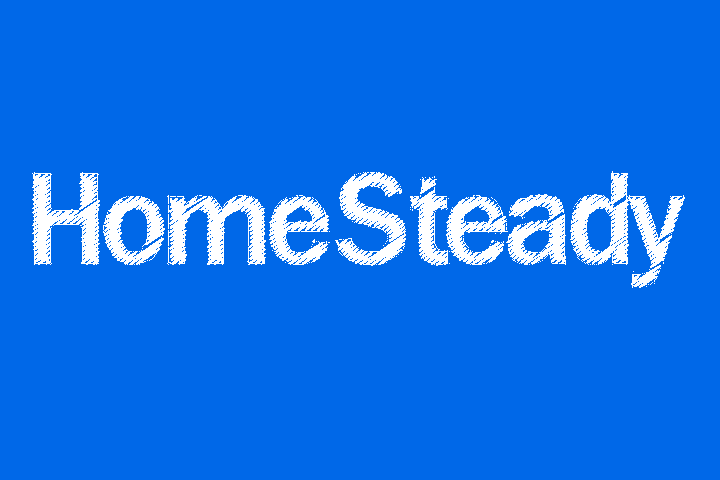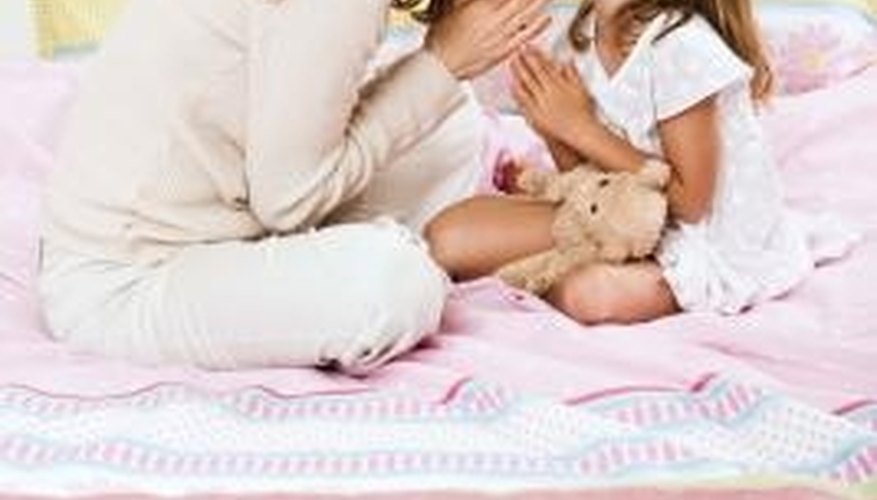 Create a magical ocean, beach or mermaid theme for your 7-year-old. Focus on oceans only or combine all three rooms to reveal an underwater display that makes her feel as though she's in a new world, as soon as she walks in her room. You can do this by paint the walls blue or light green. Decorate the walls with underwater sea creature and mermaid wall stickers or paint a large panoramic sea mural on the wall. She might also like a beach sunset scene with dolphins popping up to the surface. Hire an artist, if your budget allows, for some aspects of decorating. You and your daughter can also hang up pictures of mermaids or sea creatures and then use a hot glue gun to adorn the borders of the frames with small seashells. Buy curtains and bedding that match the theme of the room.
Dolls and Princess Themes
Your little girl might also prefer a room featuring her favorite toys. Decorate a pink and purple Barbie-themed room for a girl who collects Barbie dolls along with accessories such as a pink Barbie corvette and mansion. Place the mansion on a table in the corner of the room and put pink and purple plastic bins under the table. Fill these bins with Barbie clothing, furniture and other accessories. Install shelves and display her favorite collector or special addition dolls on stands placed on the shelves. Look for Barbie wall stickers and other pink and purple Barbie bedding. Use these same concepts when creating a princess or other doll themed room. She might like a princess room that focuses on princesses and unicorns or she may prefer a room that showcasing all of the Disney princesses.
Nature Themes
Design a nature-themed room for a 7-year-old girl who loves spending time outdoors riding horses or going camping. Use a hot glue to glue plastic ivy vines around picture frames displaying her favorite nature scenes or animals in wild. You can also glue the vines around the top borders of dressers, headboards and other furnishings. If she loves horses, create a nature theme that displays pictures of wild horses on the wall. Nature themes can also include other creatures such as butterflies, frogs, dragonflies, forest scenes and waterfalls.
Cute and Fuzzy Themes
Many 7-year-old girls enjoy cute fuzzy critters such as bunnies, hamsters, mice, kittens and puppies. This theme can work especially well for a little girl who already has a pet kitten, rabbit or hamster. Paint the walls light pastel shades of her choosing such as pink, purple or yellow. Buy wall stickers that resemble cute critters or paint the animals in random places on the wall or around the border of the room. Fill the room with toys and stuffed animals that resemble these cute creatures and hang up pictures on the wall of baby animals. Decorate with one main animal in mind or mix it up and feature all sorts of little critters. Look for solid-colored bedding that matches the color on the walls or buy animal-theme sheets, pillow cases and comforters.