Log Cabin Interior Ideas
Many vacationers love the quiet and seclusion of the woods, spurring them on to purchase log cabin vacation homes. Cabin owners often run into the problem of interior design. Their normal decorating style may look strange or clash with log cabin architecture. Even if their normal style looks fine, owners may want their vacation home to have a more rustic feel, different from their everyday home.
Furniture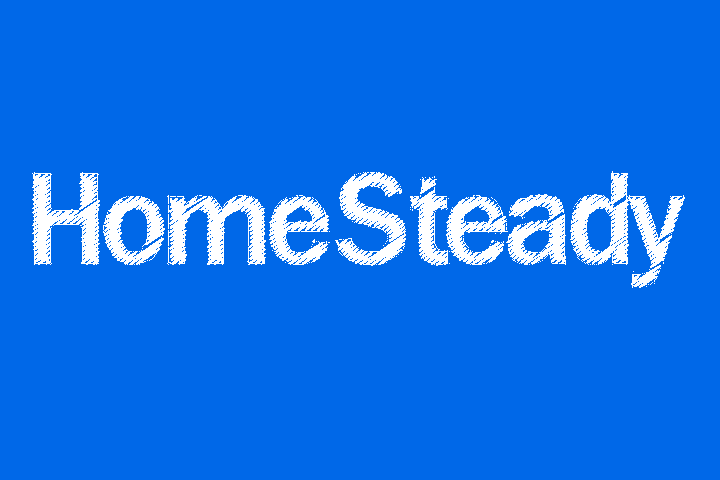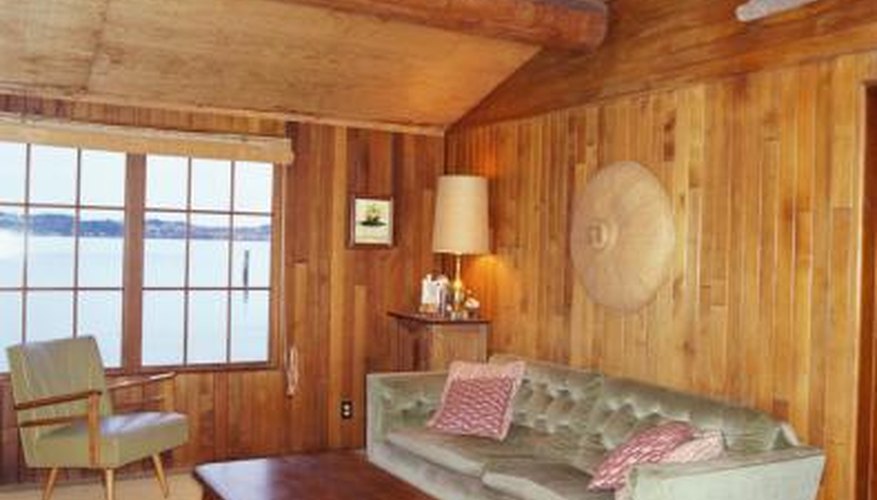 Choose furniture in a medium-dark to dark natural wood finish. Look for pieces with prominent wood grains that follow the natural lines of the wood with spiral legs. Some pieces even have a partially "unfinished" look with the wood being smoothed and polished but cut to follow the natural lines of the tree it came from. This look works especially well for large tables and headboards. Pick suede upholstery for plush furniture. It has the same rustic feel as leather but is softer and less slippery. Choose throw pillows and chair cushions that complement each other in color but have contrasting geometric patterns like stripes and Native American prints.
Lighting and Hooks
Pick lamps made from organic materials. Unpolished clay, wood and brushed rod iron bases will look natural among your wood and leather furniture. Top them with cream-colored shades edged in twine or leather cord stitching. Stay away from painted shades unless the design is very subtle. Use recessed lighting and rod-iron chandeliers for overhead lighting. Recessed lights give soft, unobtrusive light while metal chandeliers come in many sizes and complement a rustic atmosphere nicely.
Choose coat hooks, pot racks and wine racks with a rod iron, oiled bronze or brushed copper finish. These come in enough designs to please everyone but won't stand out against the rest of the décor.
Accessories
Toss light-colored, Oriental-patterned area rugs on the floor with accent colors that match the colors in your throw pillows and cushions. Instead of dark polar fleece, find vintage quilts to use as blankets on the backs of couches and chairs. Wedding ring and starburst patterns are especially attractive. Pick quilts that go with your area rugs. The light colors in both will help keep the heavy furniture and dark finishes from becoming overpowering.
Accessorize sparingly. Set clusters of different size candles on ceramic plates in the middle of coffee tables. Place smaller clusters on the fireplace mantle and side tables. Ceramic vases, landscape prints in twig frames and reed baskets are great accessories best used sparingly.