Ideas for Decorating a Wall Above a Television
Few homes are complete without a television, and, whatever rooms you may have televisions in, they present an interesting decorating dilemma when it comes to decorating above them. Whether or not your television is mounted, you may find yourself wondering what to do with the empty space above it. One of the most important things to keep in mind when decorating above your television is to keep the decorating to scale and keep it similar to the decor in the rest of the room.
Shelves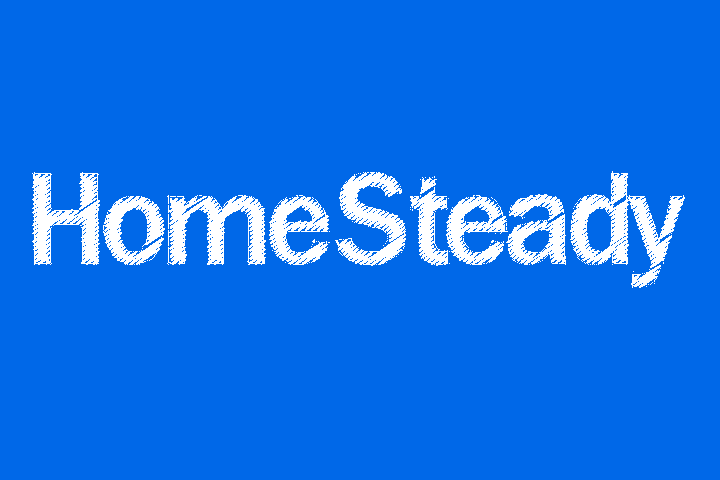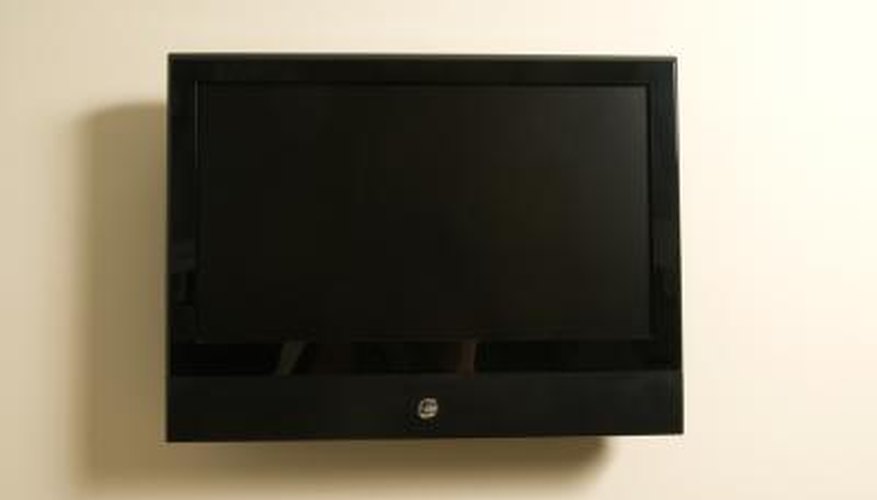 Shelves are a good way to create a sense of balance on the wall. Look for one or two floating shelves at least as wide as your television. Choose a shelf style that coordinates with wood in your decor. A pair of oak shelves evenly spaced above your television will create a sense of unity with other oak furnishings in the room. You may also want to go with one shelf above the television. Choose an ornate style if your decor allows it, or choose clean lines for a more modern look.
Single Displays
One of the best places for large pieces of artwork is above the television. The artwork needs to balance out the amount of space the television takes up on the wall so it doesn't overwhelm the wall. Look for a piece that is similar in size to your television. The piece also needs to be attractive enough to stand out as a focal point. Choose pieces you like, such as artwork in various mediums on canvas, a large mirror or even a tapestry. Choose something that works with your decor. If you have a southwestern theme in your room, hang a rug that has bold geometric shapes over your television to enhance the mood.
Collage
Don't think your decorating needs to be huge when it comes to how to handle the area above the television. A collage of framed prints creates a pleasing effect that you will love. A nice and easy number of pieces to begin working with is four. Align the outside edges of the frames horizontally 12 to 18 inches above the television. Another option is stacking the frames equally in pairs above the television. Go with an odd number of frames, such as three or five, and hang them on the wall above the television with the outside edges of the frames an equal distance from the sides of the television.