Boys' Baseball Bedroom Makeover Ideas
Many boys are baseball fans, making baseball a very popular decorating theme for boys' bedrooms. It's easy to make over a boy's room with this theme, and it doesn't have to be expensive or time-consuming.
Colors and Theme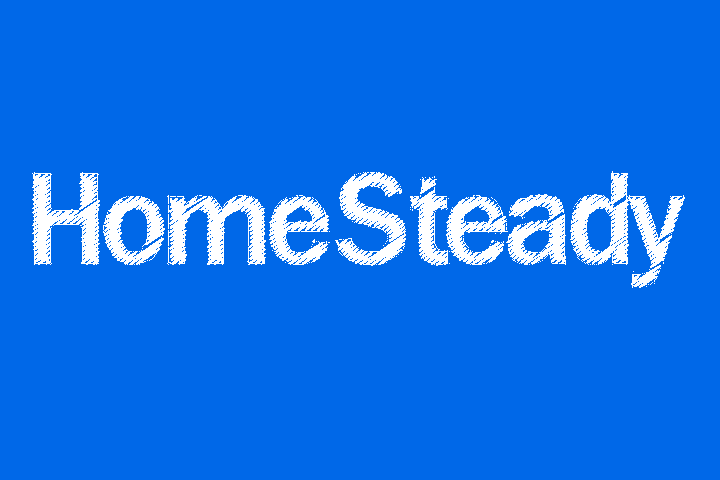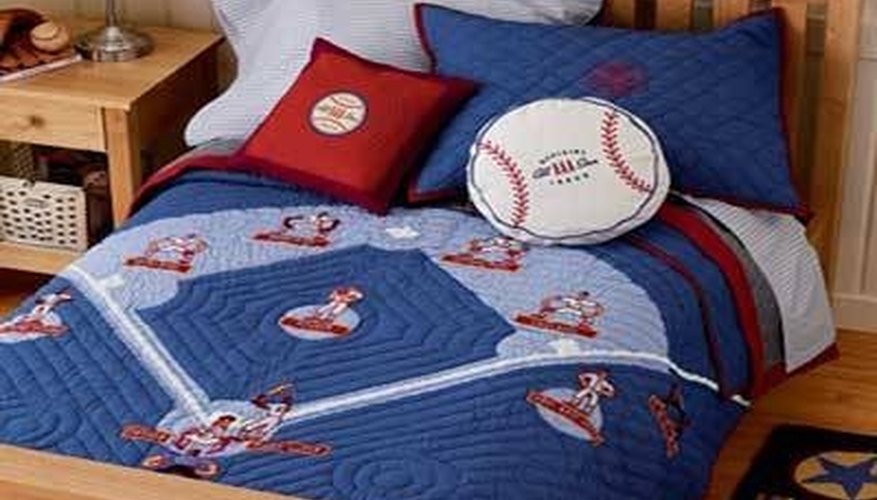 A boy likely has a favorite pro or college team. Using the team's colors to decorate helps personalize the room. You can buy bed sets, wall hangings and other decorative items from the team's online store or a store at the stadium. If you're on a budget, you'll notice that licensed items are often costly. If money is an issue, simply decorate with solid team colors and throw in a poster, a collectible or a pennant that is officially licensed to pull the theme together. If your child doesn't have a favorite baseball team, use red, white and blue to decorate. Use baseball pictures, bedding and furniture to add to the theme.
Walls and Windows
Choose a simple window treatment, such as miniblinds or a white shade. There are baseball-themed curtains available, but you also can make your own. Visit fabric, hobby and craft stores to find baseball-themed fabric. If your son has a favorite baseball team or player, use a wall cling. These aren't inexpensive, but they are great as focal points in a room. Alternatively, paint the walls a neutral color if you are decorating with the colors of his favorite team. If using a red, white and blue color scheme, try light blue wall paint.
Decor
There is a variety of baseball-themed decor. Many department stores have lamps and nightlights shaped like baseballs. If your son has several baseball collectibles, you can build a storage shelf or cabinet for them. Other decorating ideas include: team jerseys, photos, baseball-themed paintings, customized room signs, inflatable baseballs and baseball-shaped ceiling fans. Baseball-shaped pillows and beanbag chairs are also fun and functional decor items that are ideal for this theme.