Cool Bedroom Ideas for a 10-13 Year Old
Your young child is more than halfway grown up and has outgrown bedroom themes centered around adventurous explorers and talking train engines. Your tween needs a bedroom re-do, a cool new bedroom that will ease her potentially stormy transition into young adulthood.
Play Favorites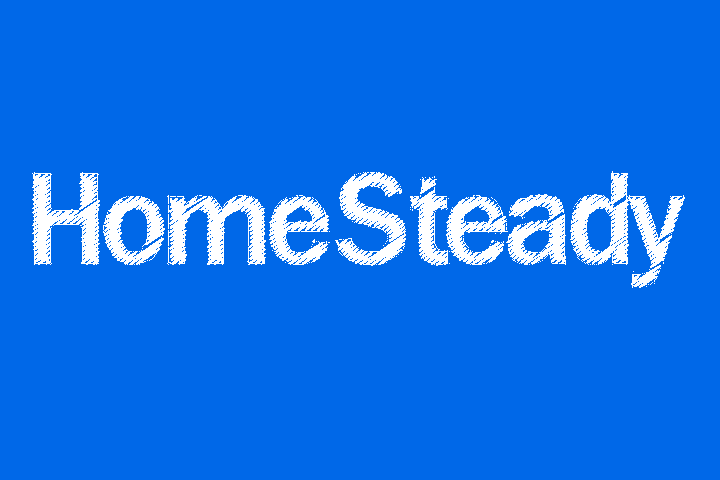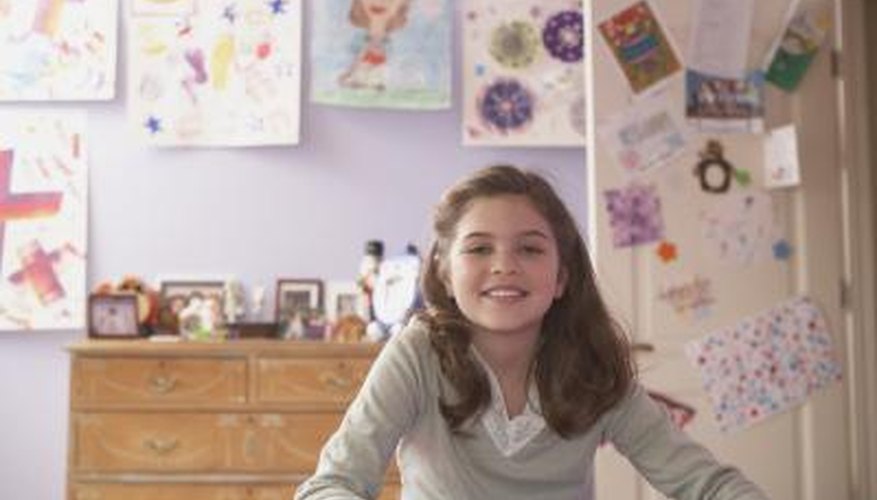 When choosing a room theme, start with your child's favorites. A beloved book, television show, type of music, sport or pastime all work as jumping off points for a theme. Subtly introduce the theme with wall color, such as dark red for a vampire theme or go bold an design a mural that matches the theme. Color inspiration is found everywhere, even a favorite picture. Use colors from that item, or another, as your color scheme or rely on pre-designed color schemes available at most paint retailers.
After School Special
One way to unify a room is to repeat elements that have a similar look. Pick several items made from stainless steel, such as a clock and wall hooks. Opt for similar color and texture, such as a fluffy rug that matches or coordinates with throw pillows. Another option is to match the style and color of the bed frame by choosing other furniture that has a similar look, such as bookshelves or a bedside table. Don't forget to give your child a desk for doing homework, and consider a hamper to encourage him to take care of his own laundry.
Window Dressing
If you've purchased new bedding as part of your redecoration, consider getting an extra matching sheet to make into curtains or a valance. If your preference is window shades, look for cordless ones that are easy to raise and lower so your child isn't likely to break them or leave them crooked. A custom valance over top of roller shades, either in a subtle neutral or bold, bright color.
How to Handle a Room Shared by Siblings
Large families often have siblings sharing rooms. If this is your situation, don't despair. Let each child start with a favorite color or item, and find a color scheme that will coordinate with both. Give each child his own section of the room, and maybe one section that is shared. If their tastes differ, it's okay if one corner has horses and the other has soccer balls. Look for a creative way to unify the room without forcing one child to have the unfortunate green sheets that her sister picked out.