Ideas for Kitchens With Black Appliances
Black appliances can sometimes be hard to work with in kitchens. Because of their dark appearance, some interior design ideas may not be ideal. If you've inherited some black appliances, work with them instead of trying to detract from them. With some clever color palettes, they can become the star of the show and part of the kitchen design.
Retro Kitchen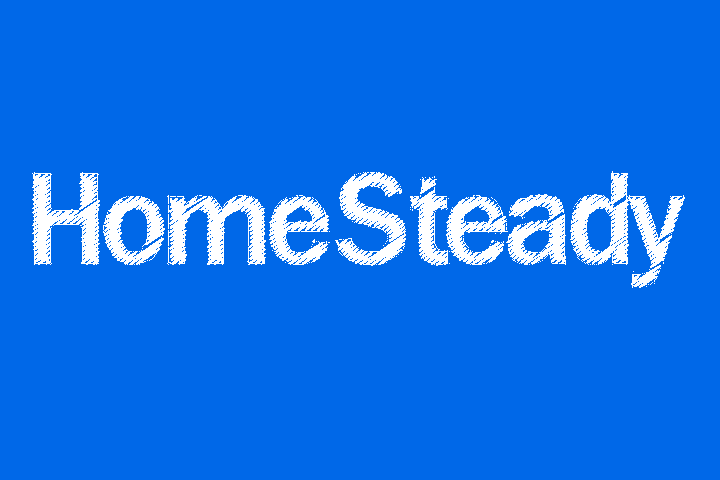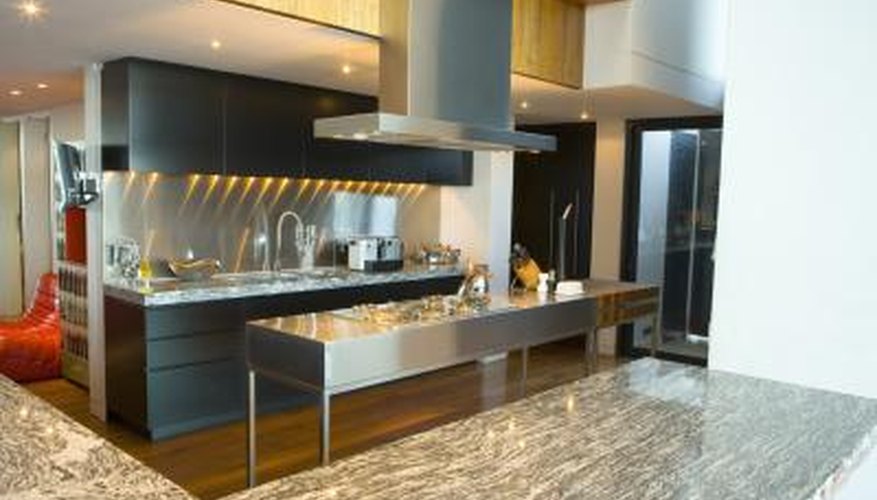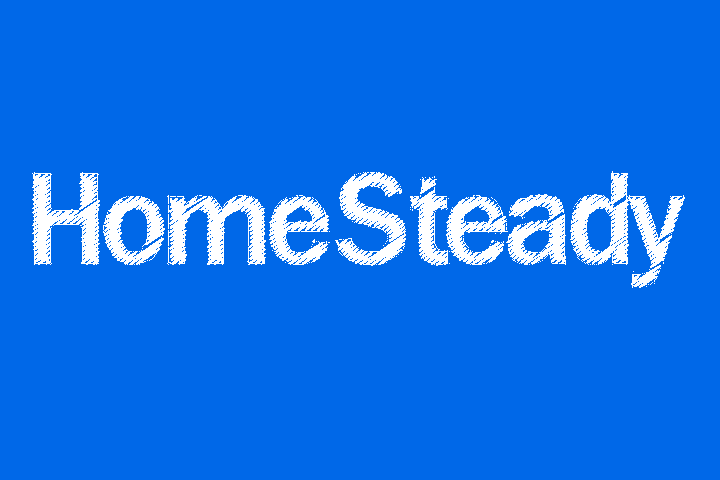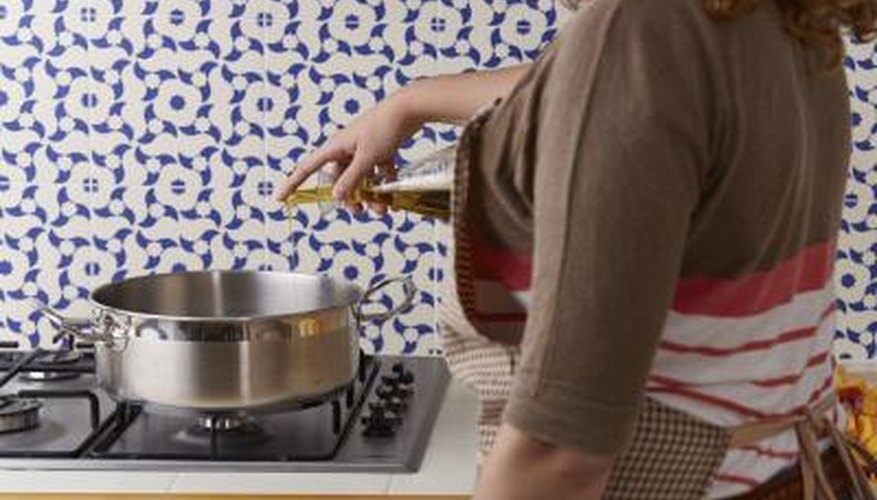 You can use your black appliances to do a play on a retro kitchen. Black appliances play into a blast from the past theme with a black and white checkered floor. Purchase a kitchen table that has chrome accents, and keep the rest of the decor in the kitchen black, white or silver. The counters could be a white granite tile, and the black appliances will look like part of the decor instead of fighting against it with white cabinets. See if you can pick up some vintage tin diner signs to hang around the kitchen to make it feel like an authentic retro diner. You could even add an old jukebox to carry the theme.
Contrasting Colors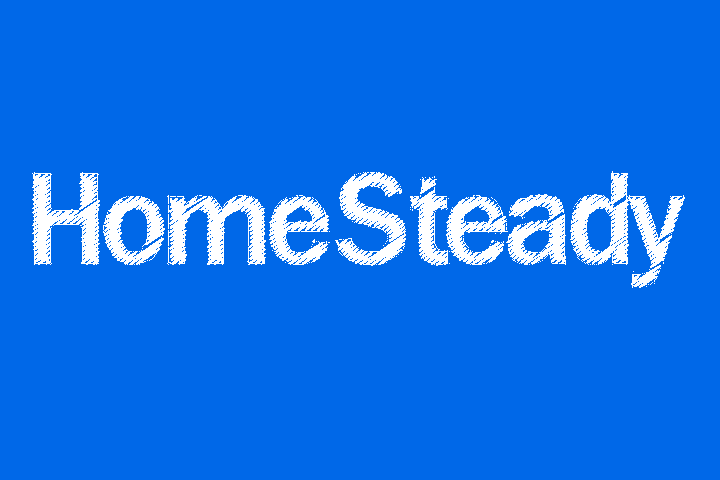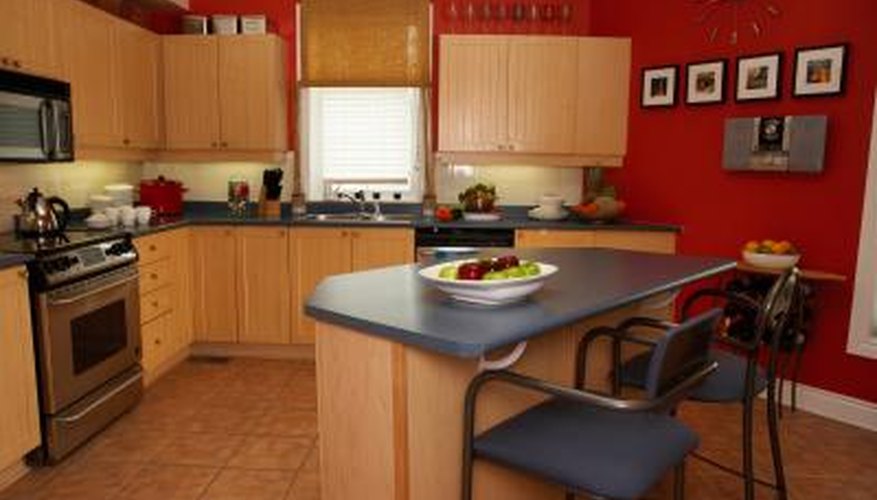 Use your black appliances as part of the decor by using a contrasting color in the room to add to the design. Black appliances look sophisticated in a red painted kitchen. Carry the red and black theme through the paint color, counters and table and chairs. Or you could do a sunny yellow, white and black kitchen, by painting the walls yellow and using white on the floors and counters. With contrasting colors, using black as part of the color scheme gives your kitchen decor a more cohesive, on-purpose theme.
Cabinets and Woodwork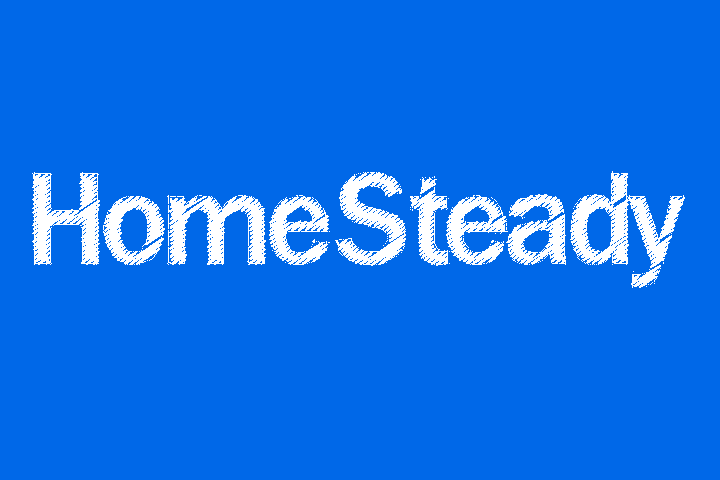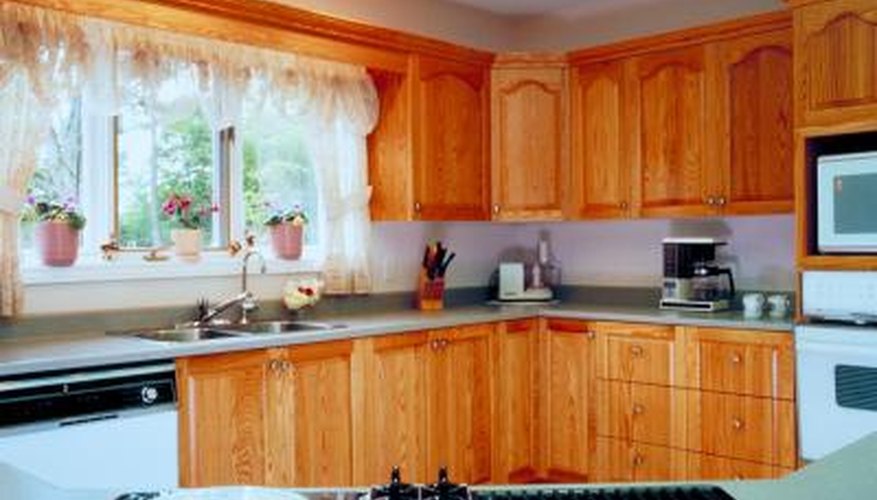 Having black appliances can be challenging when you are looking to put in new cabinets.The darkness of the appliances can actually pull out some different hues in the cabinets, and you may be in for a surprise after choosing your cabinets in a bright showroom. When choosing your cabinets, try keeping them dark. You don't want to choose light cabinets and have the black appliances stick out like a sore thumb. A dark, stained cherry would look appropriate, and the black appliances would compliment the cherry wood. Try to stay away from light woods like alder or pine.