How to Find Free and Printable Home Bar Plans
Home bars plans are a great way to begin your indoor, patio, or poolside bar. A home bar is a place where friends and family are able to gather to socialize and enjoy each others company.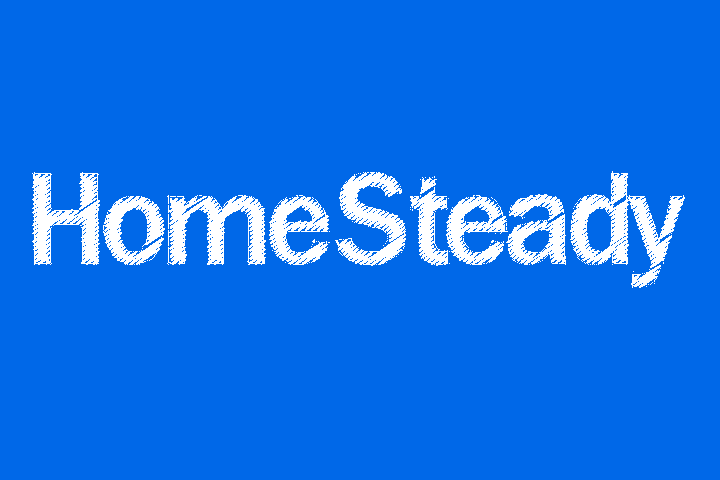 Having the proper size home bar and style for your home is important not only for the size available, but also for the atmosphere you wish to create. You can find free home bar plans that will give you ideas in creating your own home bar.
Type in "home bar plans" into your internet search engine, and many sites and designs will come up. You can save or print these plans and use them as a reference or a guide for your own home bar project.

Check the magazine section at a library. Concentrate on the home decor types of magazines. Many of these will have decorating ideas and plans for the whole house and for recreation ideas, including home bars.

Check the home building plans area at your local home improvement store. They will have plans for virtually every aspect of home building and design, including home bars. They also will have a computerized referencing system that will bring up plans and design ideas that you can look at for free.
Tip
Use these free and printable home bar plans as templates for building a home bar. These free standing bars and poolside bar plans will help create a place for entertaining your friends and family at home.