Should I Line My Kitchen Shelves?
If you've ever tried to peel ugly adhesive-backed paper off a shelf, you probably resolved never to line your kitchen shelves again. You may wonder why you need shelf liners on high shelves that you can't see unless you're standing on a step ladder.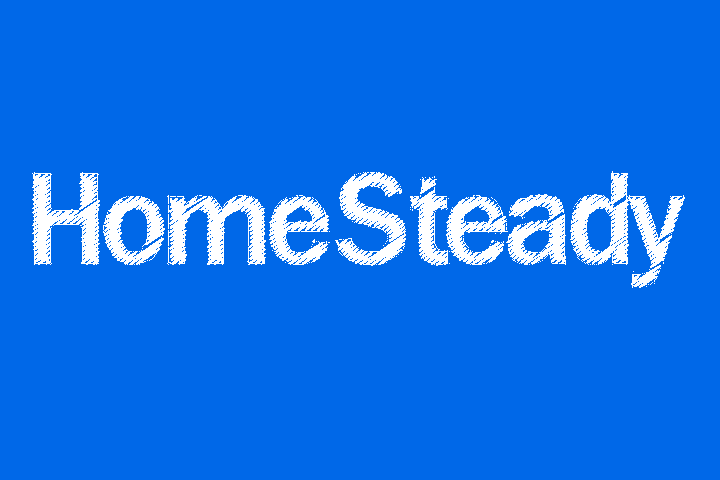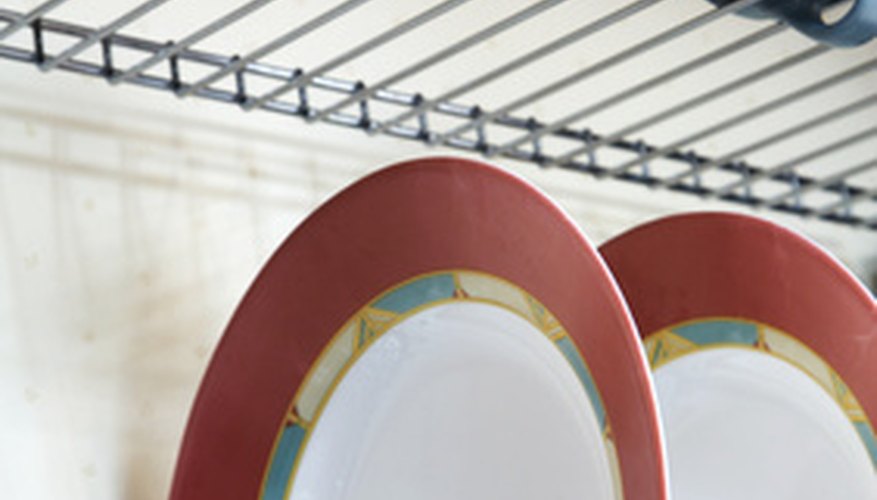 Shelf liners serve different purposes, depending on where they are located and what you're storing on them.
Protection
The best reason to line your kitchen shelves is to protect both your shelves and the items you store on them. Shelf liners can prevent a sticky molasses spill from permanently disfiguring your cabinet shelves. Cushioned shelf liners help keep delicate china and glassware from shattering. Ribbed liners allow air to circulate inside glasses and bowls stored upside down.
Design
Make a design statement in your kitchen with your countertops, cabinets, appliances and flooring, not with your shelf liners. Liners should be neutral, especially if you can see them through glass cabinet doors. You should choose liners in a plain solid or color.
Organization
Kitchen liners with a nonstick surface keep pots, pans and dishes from shifting. Use friction liners in pull-out shelves and drawers where motion can make items slide around and knock into each other. With friction shelf liners, your cutlery trays, serving bowls and groceries stay where you put them. You save time and frustration because everything is right where you expect it to be.
Portability
Relax -- your shelf liners aren't going anywhere. You have no need to peel and stick them to your shelves. Buy removable shelf liners, cut a liner specifically to fit each shelf, put kitchen items back on the shelves and your liners will stay put. Take each liner out periodically, clean it with a damp sponge, and put the liner back on the shelf that you cut it to fit.
References
Writer Bio
Marilyn Lindblad practices law on the west coast of the United States. She has been a freelance writer since 2007. Her work has appeared on various websites. Lindblad received her Juris Doctor from Lewis and Clark Law School.
Photo Credits
Plates and cups in a case on modern kitchen image by terex from Fotolia.com
Plates and cups in a case on modern kitchen image by terex from Fotolia.com
More Articles