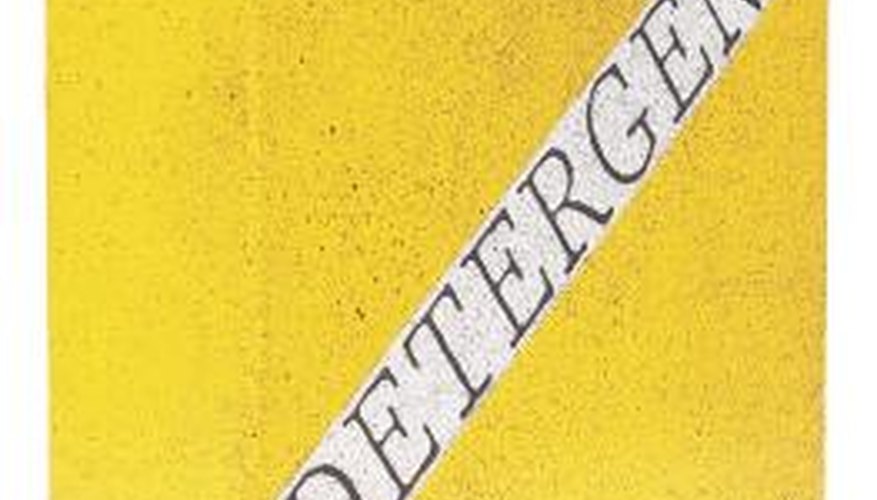 With essential oils and a fragrance-free detergent, you can create a scent that matches your personal style, and control the intensity of the smell.
Step 1
Add essential oils, one drop at a time, to a shot glass until you have a mixture you like. Make a note of the proportions of each fragrance you use.
Step 2
Mix the oils, in the same ration, to make 1/4 to 1/2 oz. of the blend.
Step 3
Add the oils to a gallon of fragrance-free laundry detergent, and mix them thoroughly.
Things You Will Need

Essential oils
Shot glass or small glass container
Fragrance-free detergent
Tips
A blend of three parts lemon oil to one part vanilla oil produces a clean scent, while the same ratio of lavender oil to vanilla produces a soothing scent. Those who prefer a bolder scent might like pine with a drop or two of vanilla, or a two-to-one blend of orange oil and clove oil. Those who like floral fragrances may enjoy a blend of three parts rose oil, two parts Egyptian musk, and one part each vanilla and bergamot, or three parts lilac, two parts vanilla, and one part lemon verbena.

Soap-making fragrances are less expensive than essential oils, though it may take more to scent the detergent as strongly as you like.