How to Decorate With Tulle & Gossamer
Tulle and gossamer are both sheer fabrics that are often used in decorating for weddings, bridal showers or any elegant occasion. Tulle and gossamer fabrics will give your area a light romantic, dreamy look to it. It is simple to decorate with these fabrics, but you must remember that they wrinkle easily. Therefore, when you make your crafts, be sure to allow plenty of room to store them or hang with clothespins from a wire hanger to keep them from being wrinkled or crushed.
Bows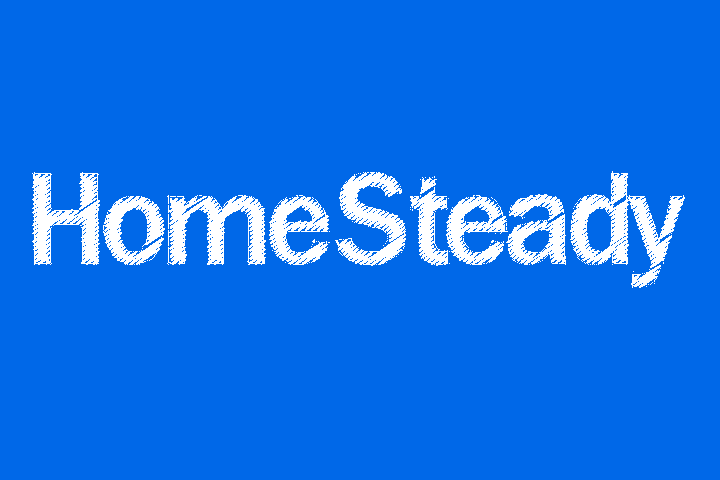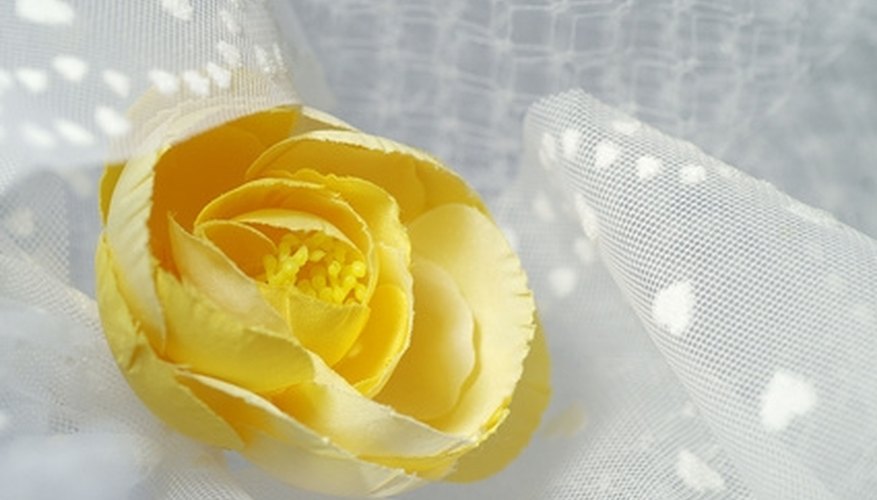 Mark the width you want your bow to be on a heavy sheet of cardboard. If you want it to be 12 inches across, stick a corsage pin at the end of each side of the measurement.

Place the tulle or gossamer fabric across the mark you measured. Stick the corsage pin into one end of the fabric to hold it, spread it across the width, and pin the other end.

Continue to fold the fabric accordion style, back and forth along the width, making several layers. Tulle and gossamer fabrics can be slippery, so repin the fabric after each fold to help keep it in place. Typically, making five or six folds is all you will need to make a fluffy bow.

Use pins to secure all four corners of the tulle or gossamer fabric to the cardboard.

Cut a 3-inch piece of tulle or gossamer and slip it under the center of the fabric.

Make a square knot and tie it securely. Before tying the knot you can slip in different colored ribbons, seed pearl garlands, or even silk flowers to decorate your bow, according to the Wedding Flower and Reception Ideas website.

Remove the pins from the bow, take each layer, and fluff it out to make a full bow to use in your decorations.
Party Favors
Make a template by drawing a 6-inch or 9-inch circle onto a piece of heavy cardboard.

Lay the template down on top of several layers of gossamer fabric. Use a pencil or a piece of chalk to draw around the circle of cardboard.

Cut out the gossamer circles; save time by cutting through several layers of the fabric at the same time.

Place the gossamer circles onto a tabletop and place a portion of candy or other party favor into the center, according to the Décor Medley website.

Gather up all the edges to form a pouch and tie a small ribbon around the top of the party favor, about one or 2 inches down from the edge of the fabric.
Things You Will Need
Rolls of tulle or gossamer fabric
Four corsage pins
Cardboard
Scissors
Ribbon, silk flowers or seed pearl garland