How to Fix the Spin Cycle on a Washing Machine
Correcting problems that occur with your washing machine will require knowing where to look for the problem. This can be accomplished by determining what the washer is supposed to be doing based on the cycle that it is on. When the washer enters the spin cycle but does not start to spin, you will need to see if there is a solution or fix that is needed to get the spin cycle working again.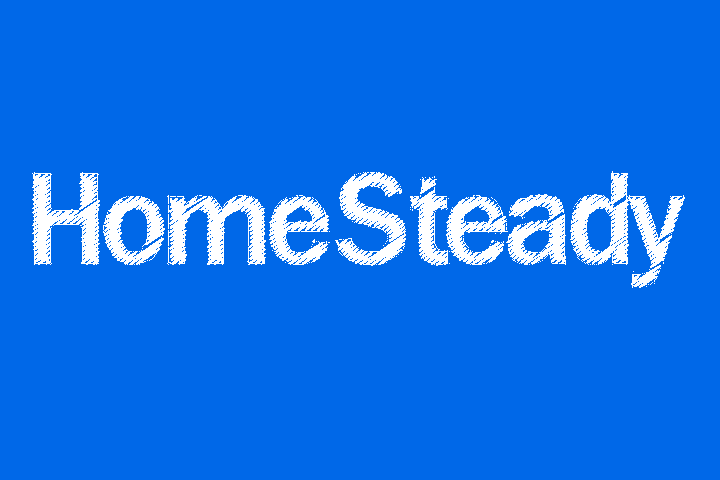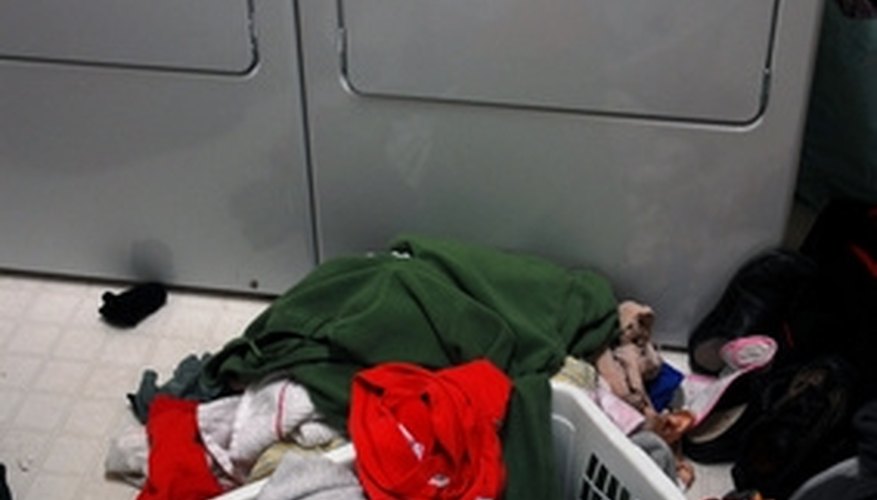 Open the lid to the machine and see if the clothes are clumped to one side of the tub. This will result in an unbalanced tub, which can prevent it from spinning.

Reposition the clothes in the tub and then close the lid to see if the tub begins to spin.

Open the door for the circuit panel of your house and see if a breaker has tripped or a fuse has blown. Reset the breaker or replace the fuse and see if the washer starts to spin.

Verify that the power cord has not been disconnected from the electrical outlet. Plug the cord back in if it is disconnected to restart the spin cycle.

Open the lid to the washer and see if it is still full of water. If water is still in the machine, examine the end of the drain hose and verify if it is plugged. Remove any obstruction to let the water drain out. After the water has drained, the spin cycle will start.

Verify that the lid of the washing machine is making contact with the switch. Close the lid firmly and see if it begins to spin. Open the lid and push the switch down with your finger. If the washer starts to spin, the lid is not making proper contact with the switch.
Tip
Call a repairman after completing all of the steps if the washer still does not spin.
Warning
If a belt has broken or the motor has stopped working, a service call is needed to fix the problem.