How to Take Apart a KitchenAid Blender
KitchenAid blenders are constructed with stainless steel blades and steel-reinforced couplers. They are designed to be quite durable and provide years of trouble-free operation. KitchenAid blenders should be cleaned prior to the first use and after every use. The blades of the blenders are built into the pitcher, so the blender is easily disassembled for cleaning or storage.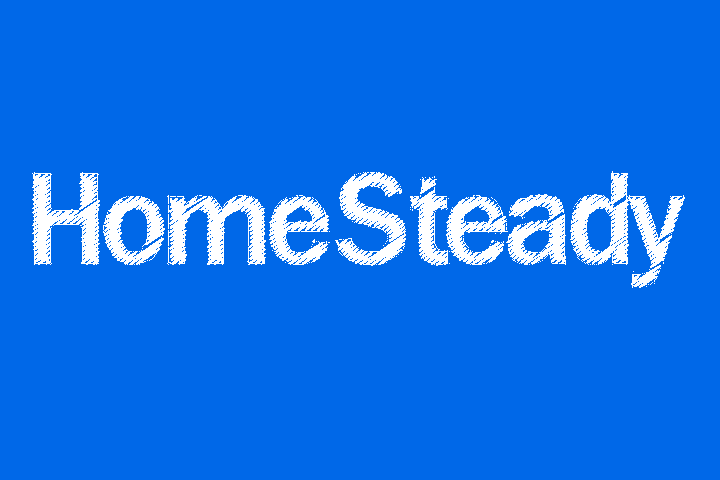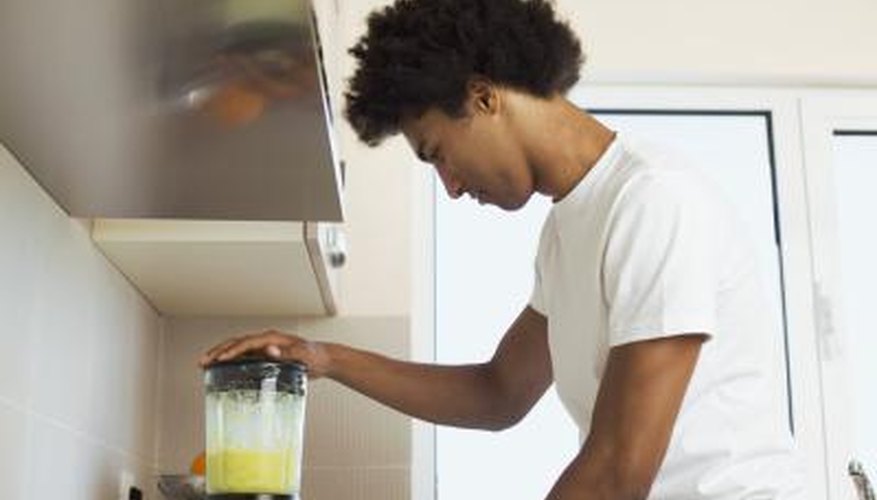 Step 1
Turn off the blender, and unplug it.
Step 2
Grasp the handle of the pitcher. Pull the pitcher up and off of the base.
Step 3
Remove the lid on the pitcher. Do not attempt to remove the blades.
Step 4
Slide the bottom of the pitcher over the base to reassemble the blender.
Tip
Fill the pitcher half-full with warm water and add a drop of dishwashing liquid. Place the pitcher on the base and cover with the lid. Turn the blender on "Stir" and allow it to run for five seconds to clean the blades.
Warnings
Do not submerge the base of the blender in water.
Unplug the blender before disassembly.