---
Ultra Modern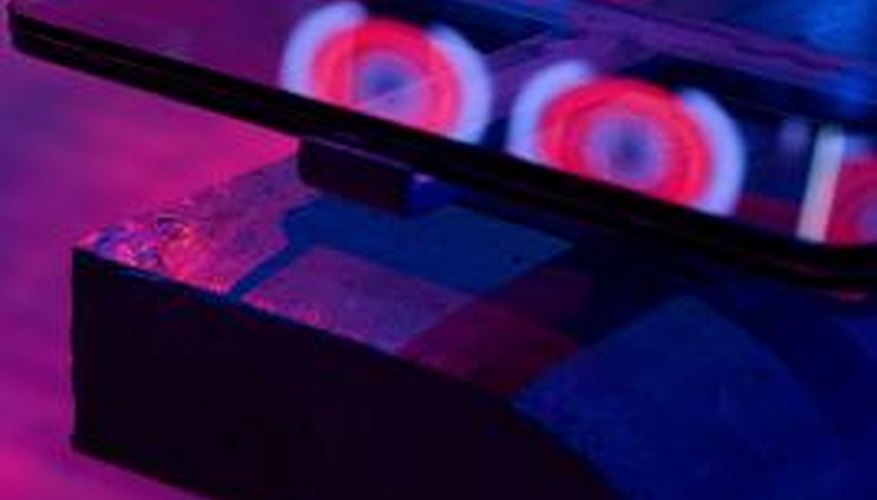 Unless you are redesigning an entire room for the purpose of adding a corner bar, then the bar design needs to fit with the room's decor. If your home is decorated in a minimal, contemporary style, an ultra modern bar design could really complement the room.

Interior Design Guide has an example of an ultra modern bar in Lima, Peru. Although this is an actual bar, there is no reason why you can't take inspiration from it and implement some of its design features.

Modern spotlights and white bar furniture create a clean, modern look. Glass can also accent this look, so consider glass shelves backed with mirrors.

Glass bricks come in a variety of different colors and can even be used to build the bar itself.
---
Traditional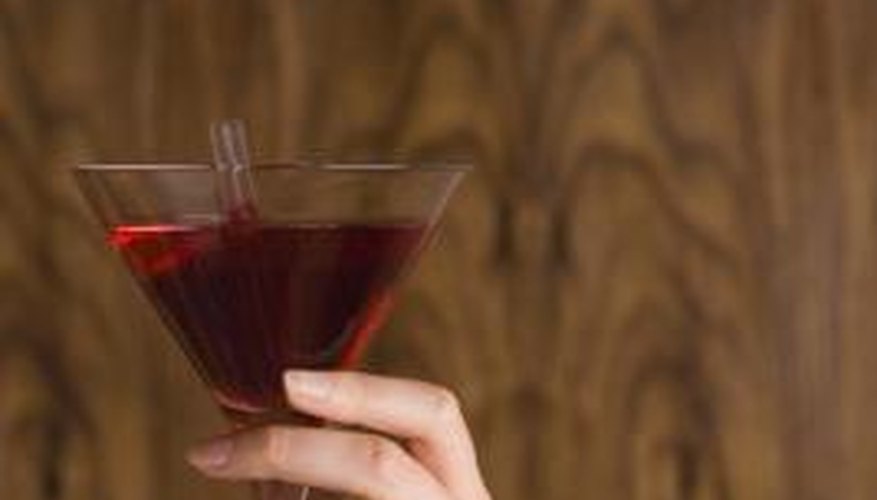 If minimal, contemporary design is not what you are looking for, then consider a more traditional style. Dark wood paneling, leather covered seating and soft lighting from traditional bar pendant lights will all help to create that cozy, rich ambiance.

Great Home Bars offers a range of traditional bar lighting options, while Bars and Stools USA offer a selection of traditional wood bar stools. There are several sites on the Internet that offer hundreds of plans for all styles of bar, though you do have to become a member to access the plans.

Alternatively, an interior designer or carpenter will be able to help you create your dream home bar.
---
Theme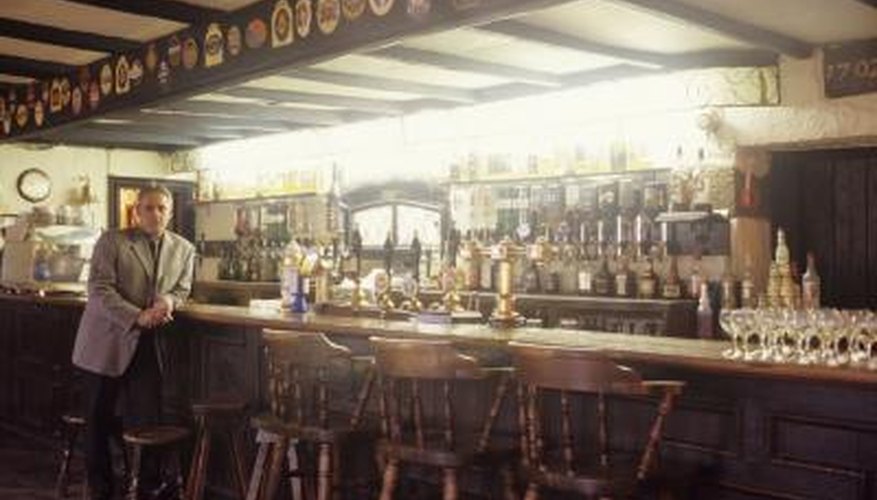 If you want to add a little extra to your new corner bar area, then consider choosing a theme for your bar. Maybe you want to recreate a famous bar such as the one from the 1980's television series Cheers, or maybe you want to recreate a quaint English country pub.

This does require careful consideration, research and planning; the most important thing to remember when recreating something is that less is often more. Start adding too much and you run the risk of making your bar look tacky.


---
Space-Saving
If you don't have the room for a proper bar and seating in the corner, there are still options for a beautiful display and serving area. BA Stores offers a range of space-saving corner bar solutions.

Choose from small cabinets with a glass top serving area, tall corner units with storage cabinet and glass shelves and free-standing units that can have stools added, offering seating for two people.