Decorating Ideas for a Half-Bathroom
Half-bathrooms, also known as powder rooms, can pose some decorating dilemmas to homeowners. Because they are small, people run out of ideas on what to do. What you may not know is that the small size of a half-bathroom can be an advantage when it comes to decorating.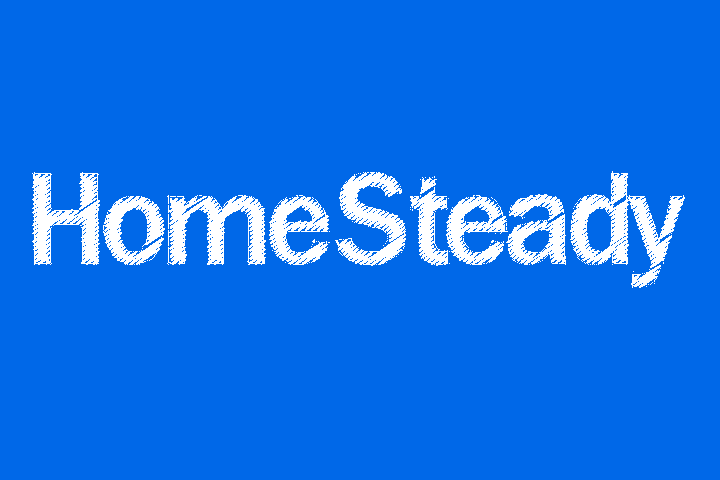 You can be creative without spending a lot of money, and it does not take a long time to complete.
Design Style or Theme
Choose a style. The easiest way is to match or complement the style of your house. If the rest of your house is in Old World style, you can choose this style for your bathroom as well. Some people try to be bolder in design when it comes to decorating their half-bathrooms, because guests use them and they want to make a statement and choose a design that is entirely different from the rest of the house. Although there is nothing entirely wrong with that, a style cohesive to the rest of the house is preferable, because it stays true to its design theme.
Walls, Ceilings and Floors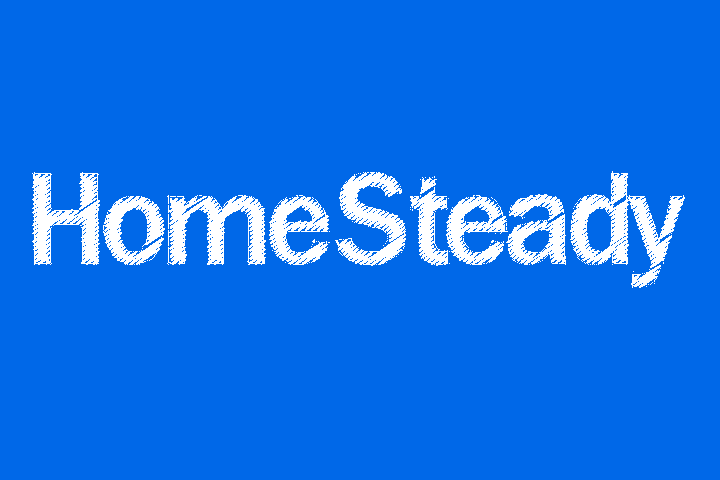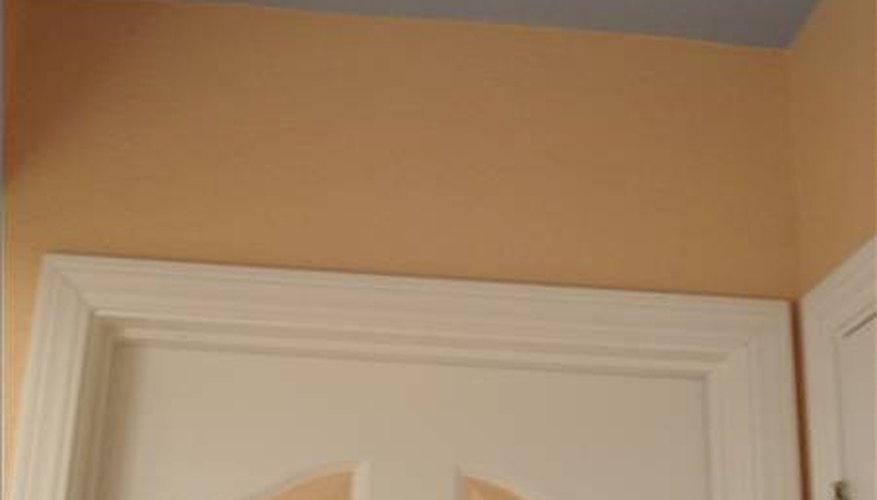 Apply paint or wallpaper to add color and texture to your walls. Try sponge painting, ragging, stenciling, mural painting or Venetian plaster for your walls to give them more depth. Paint the ceilings to bring the eyes up. Choose metallic colors for the ceilings to give the feel and look of opulence. Add wood moldings to give the half-bathroom more character. Choose tiles or wood for your floors. Wood is acceptable since a half-bathroom does not have a lot of humidity and moisture due to the absence of a shower and bath tub.
Vanity, Sink and Fixtures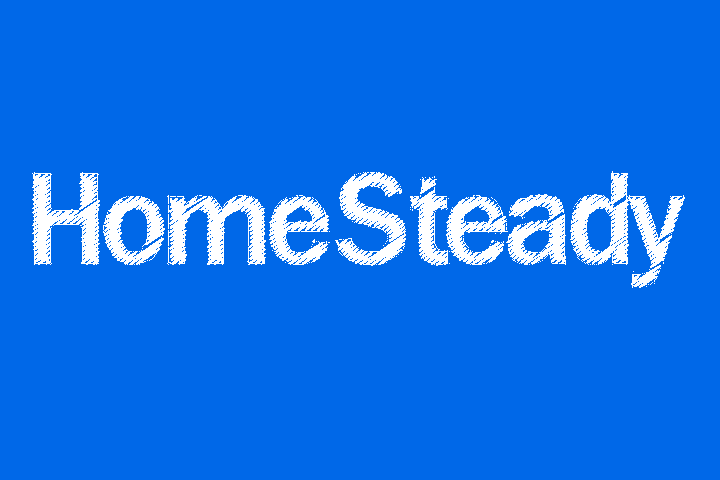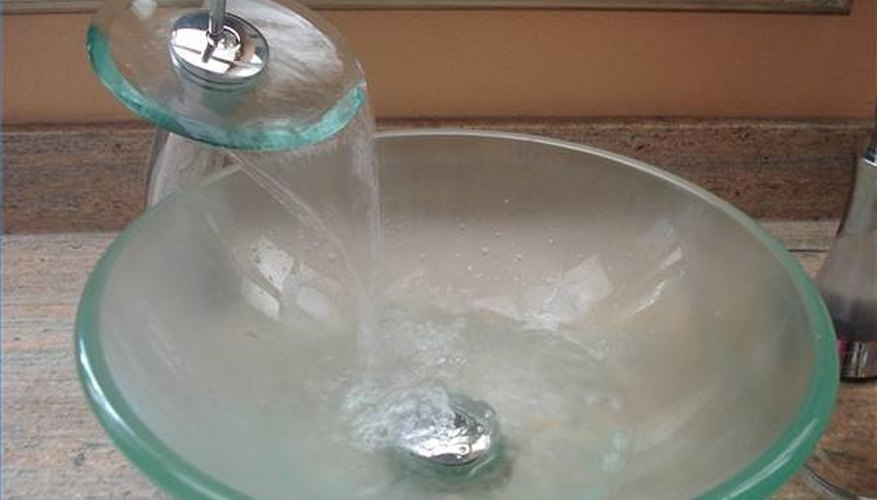 Replace an old pedestal sink with a furniture-style vanity to give it more character. If you already have a base cabinet, refinish the wood and add new drawer fixtures. Use granite for your countertop and glass tiles for your backsplash to achieve a modern look. For an Old World style, choose tumbled marble or travertine tiles for your backsplash to give it more texture. Choose a glass vessel sink and matching waterfall faucet for a more modern look. Choose a hammered copper sink with matching copper-finish faucet for an Old World style. Replace your vanity lights with wall sconces and add matching ceiling light fixtures.
Artwork and Accessories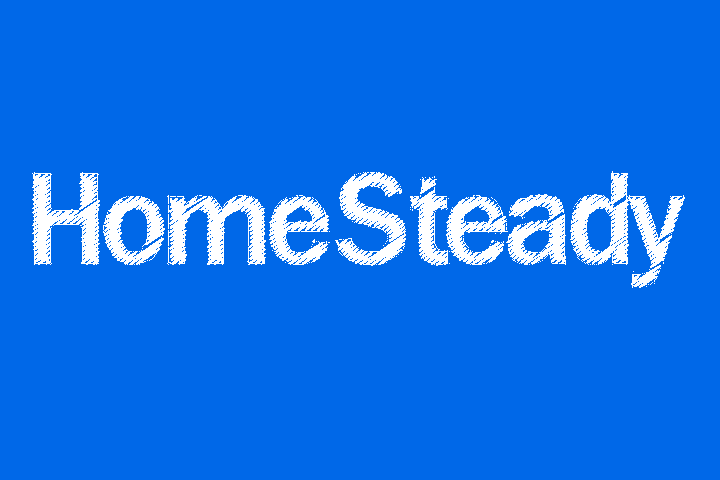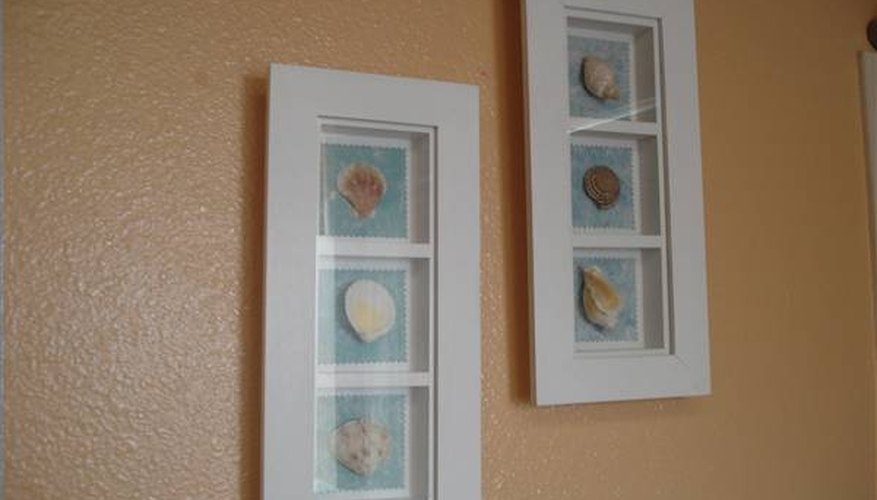 Choose a focal wall and then hang a framed painting or artwork. Add decorative hand towels and hang them on a towel bar. Add a soap dish, tissue box, lotion dispenser and wastebasket. Put fresh cut flowers in a small ceramic vase and place it on top of the vanity. Frame an old mirror with moldings cut to size or purchase ready-to-hang mirrors from a home improvement center.