How to Make a Room Look Taller
You might want to know how to make a room look taller if your dream house had high ceilings but you couldn't afford it. High ceilings can be a hassle to dust & even paint. Here is how to make your room feel taller without all of the maintenance of high ceilings.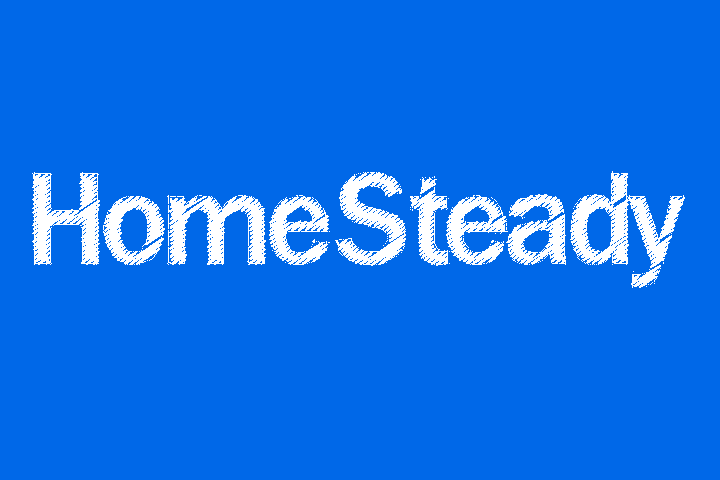 Avoid cutting your walls in half. If you have paneling that runs to the mid point of your wall, consider removing it. In art, the general rule is to use thirds, nothing ends up in the middle or it looks juvenile. Try putting paneling 2/3's of the way up the wall. This leaves room for a spot of bright color that might be too overwhelming if you were going to paint the entire wall that color.

Create the effect of a coved ceiling so that the lower ceiling makes sense. You can do this by bringing your ceiling color onto the wall in a horizontal stripe.

Change out the ceiling. Your ceiling might feel low because it actually is low. Drop ceilings were popular several decades ago. If you can't remove them completely, consider changing them out. They even have ceiling tiles that look like metal. Check with a professional to see if it's possible to change out the tiles for stained wood panels which was done on an episode of Trading Spaces. Even if you go with a fresh white tile it will make all of the difference in the world.

Draw the eye upwards. This can be done by putting a focal point on the ceiling such as a great light fixture or even a tin ceiling.

Hang the drapes closer to the ceiling. This way they won't chop up the space so much & they'll look like fluid columns. Also avoid drapes that end at the window sill if possible because these will break up the long line.

Create tall focal points. Try to use the space up to the ceiling whenever possible. You can do this by painting the fireplace wall a different color. You can even add in stone around the fireplace & make it go all the way up. You can still add a mantel near the actual fireplace. If you don't have a fireplace build in bookcases.

Avoid making your room seem shorter with light fixtures that are too big for the space. If you really have to have a chandelier, try to swag it over a table so it looks like it is meant to be low. Ceiling fans can also make a room feel shorter & your taller guests may feel like they need to duck for their own safety.
Tip
If all else fails go for vertical stripes. So things don't look like a circus, go for a tone on tone effect by using the same color in different finishes so it doesn't seem too overwhelming.