How to Reprogram the Chamberlain Keyless Entry
You can reprogram your Chamberlain keyless entry remote for your garage door with just a few simple steps. The reprogramming procedure will take approximately two minutes at most, and you can use your new pin when opening your garage door. Follow one of two sets of instructions for reprogramming your remote, depending on whether your remote is wired or wireless.
Wired Remote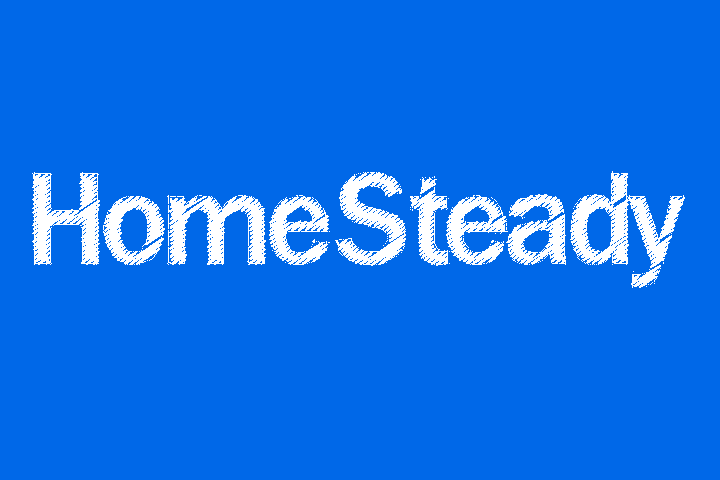 Unplug your Chamberlain garage door opener.

Remove the cover from the wall console using your flat-blade screwdriver. You will see a switch beside the battery; slide this switch to the "Program" option.

Type a new four-digit pin number into the keypad.

Slide the switch back to the operate position, and use your screwdriver to install the console back onto your wall unit securely.

Plug the remote unit back in, and test your new pin number to ensure it works. If the light does not come on, replace the battery.
Wireless Remote
Position your ladder underneath the motor unit, and climb up to view the unit. Remove the console with your screwdriver, and locate the "Learn" button. You will find this button toward the back of the unit, next to an LED light indicator.

Press the "Learn" button once, and let it go. You will have 30 seconds in which to input a new four-digit pin number into your wireless remote and then hold down the "Enter" key for five seconds.

Test the new pin once the LED light on the motor unit stops flashing by entering the new four-digit pin.

Put the cover back on the motor unit with your screwdriver.
Things You Will Need
Flat-blade screwdriver
Ladder